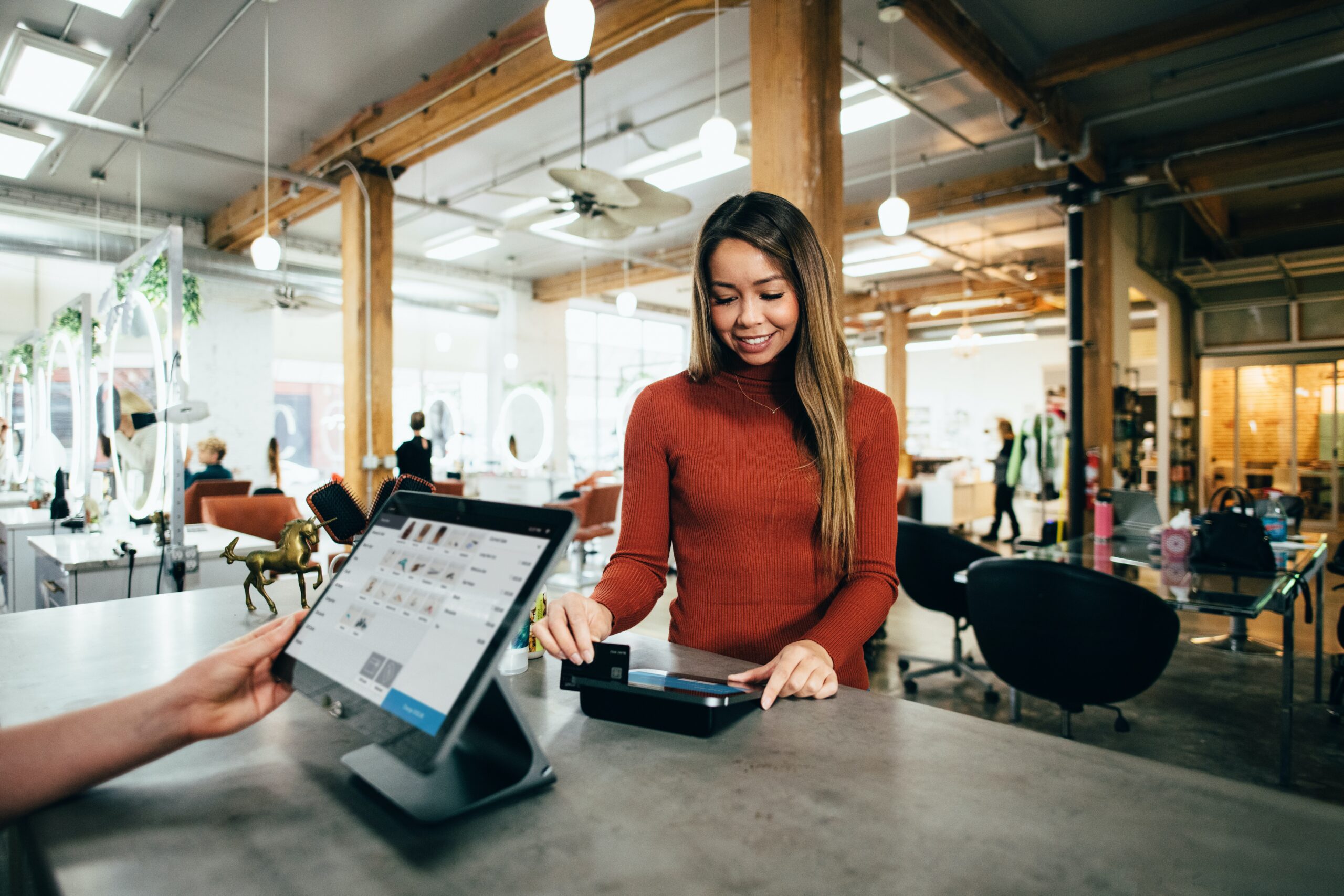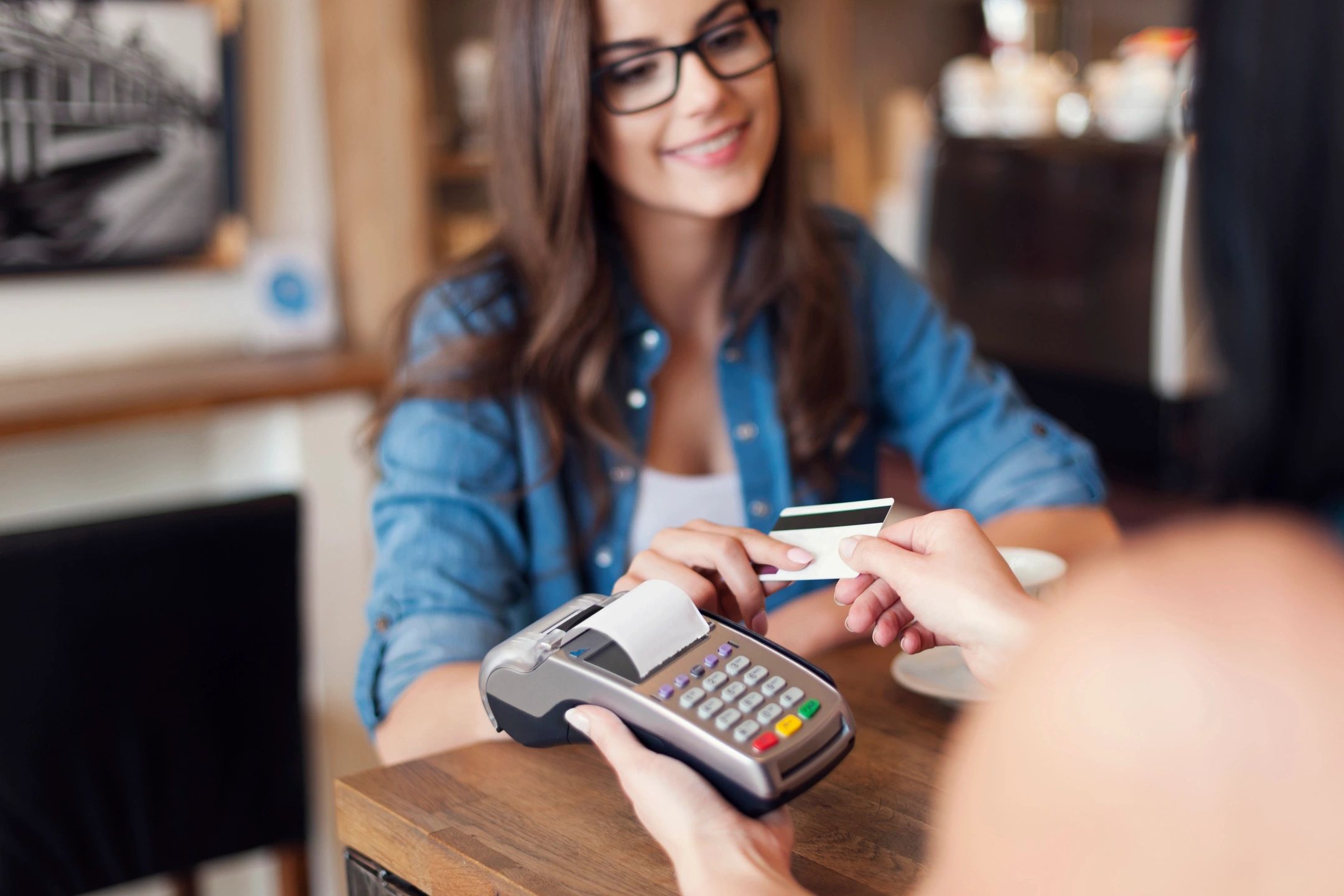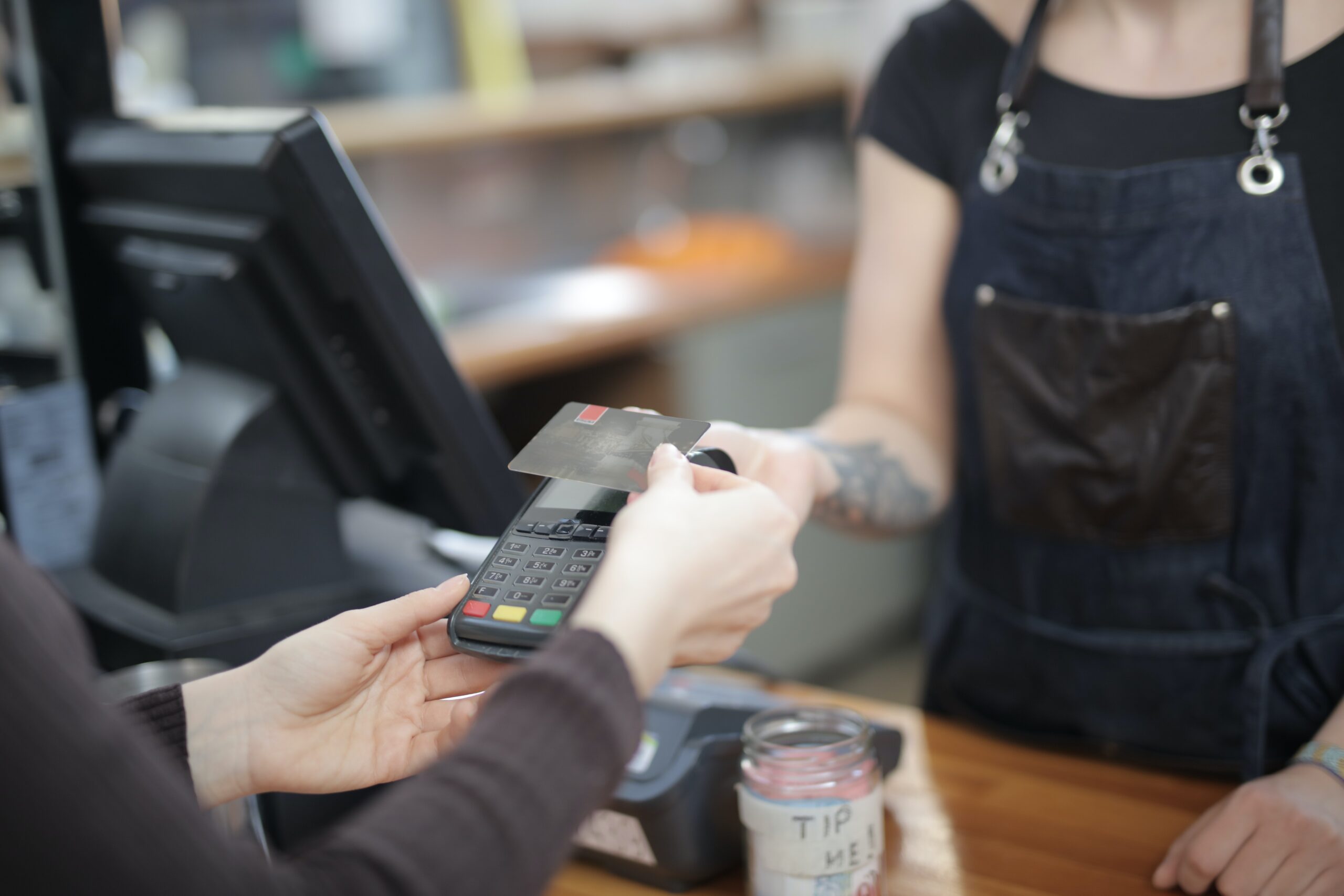 Full 1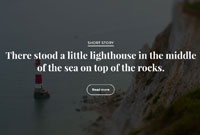 Full 2
Our devices will help you retain customers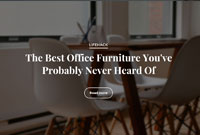 Full 3
The greatest work always begins with a team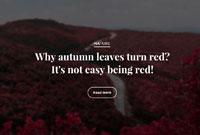 Eliminate Credit Card Processing Fees
Due to recent law changes, your business can now accept credit cards with 0% processing fees to the merchant.
Let Guardian Payment Services save you money today.
We offer premium product lines to help your business succeed.

Clover® Mini 3G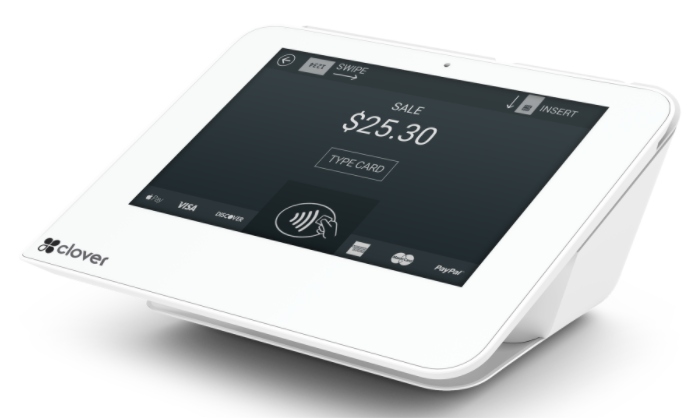 Clover® Mini is the most advanced payment terminal on the market. Accept a wide variety of payment types.
Clover® Flex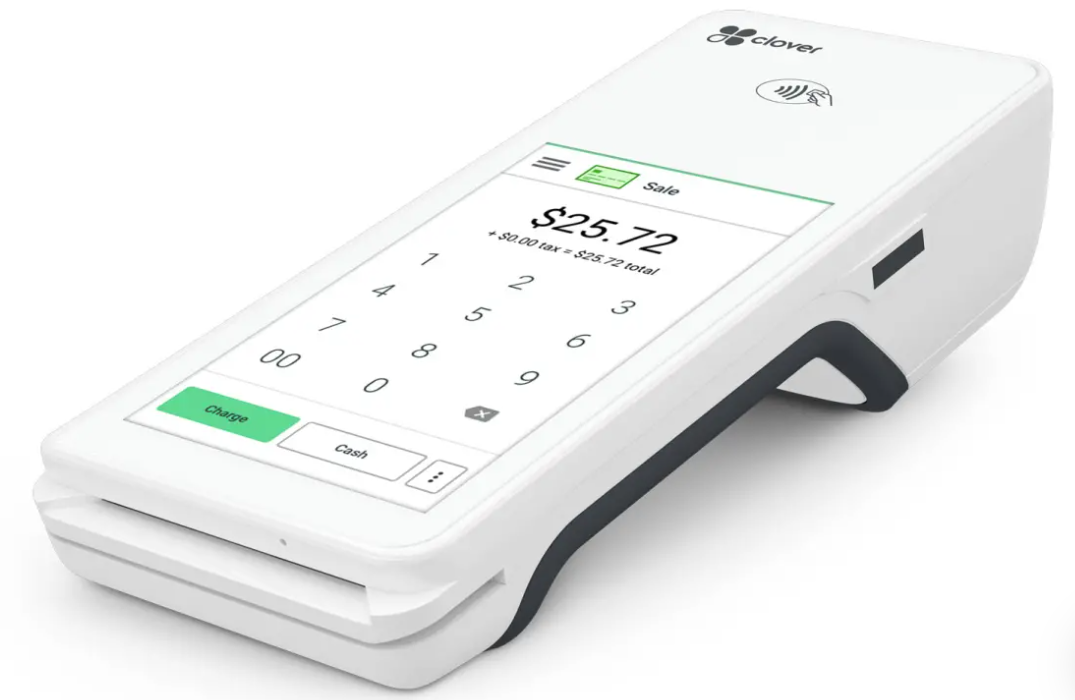 Flex lets you accept more types of payments with less hassle, including chip cards, contactless payments, and more.
Dejavoo Z8 Terminal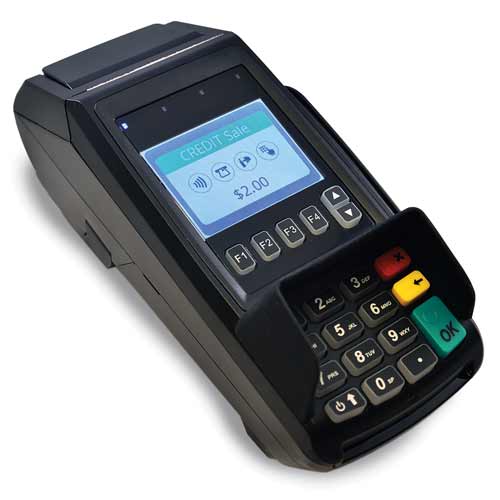 Details:
Apple Pay, Samsung Pay, Google Wallet, Visa PayWave, MasterCard PayPass
Display logo on the screen, and print logo on the transaction receipts
Tri-Comm capability (Dial, IP, & Wi-Fi)
Connect to Wi-Fi easily, self-discovering so the terminal finds all available networks
2.4'' Color LCD with backlight
Dejavoo Z9 Terminal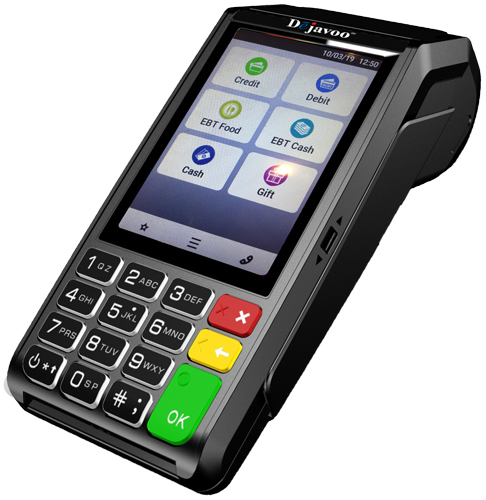 Details:
Connect easily; terminal finds available networks
Apple Pay, Samsung Pay, Visa PayWave, MasterCard PayPass
Prepaid Data Plans for 4G/3G Models – no Gateways; send an IP Transaction over the GPRS Radio
4G/3G Models use multiple data networks for unbeatable coverage map
Self-discovering Wi-Fi networks – set up with the touch of an icon for all Wi-Fi enabled models
Dejavoo Z11 Terminal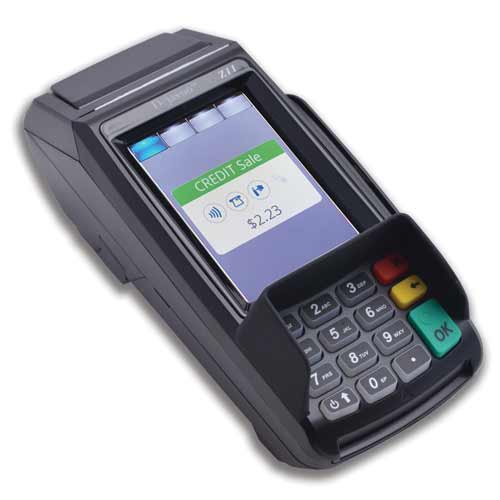 Details:
Apple Pay, Samsung Pay, Google Wallet, Visa payWave, MasterCard PayPass
Display logo on the screen, and print logo on the transaction receipts
Scroll multiple images on the terminal display when in idle mode
Ideal for signature capture and upload to the DeNovo business portal
Great solution for SPIn integration to POS system
Trusted by These Top Companies