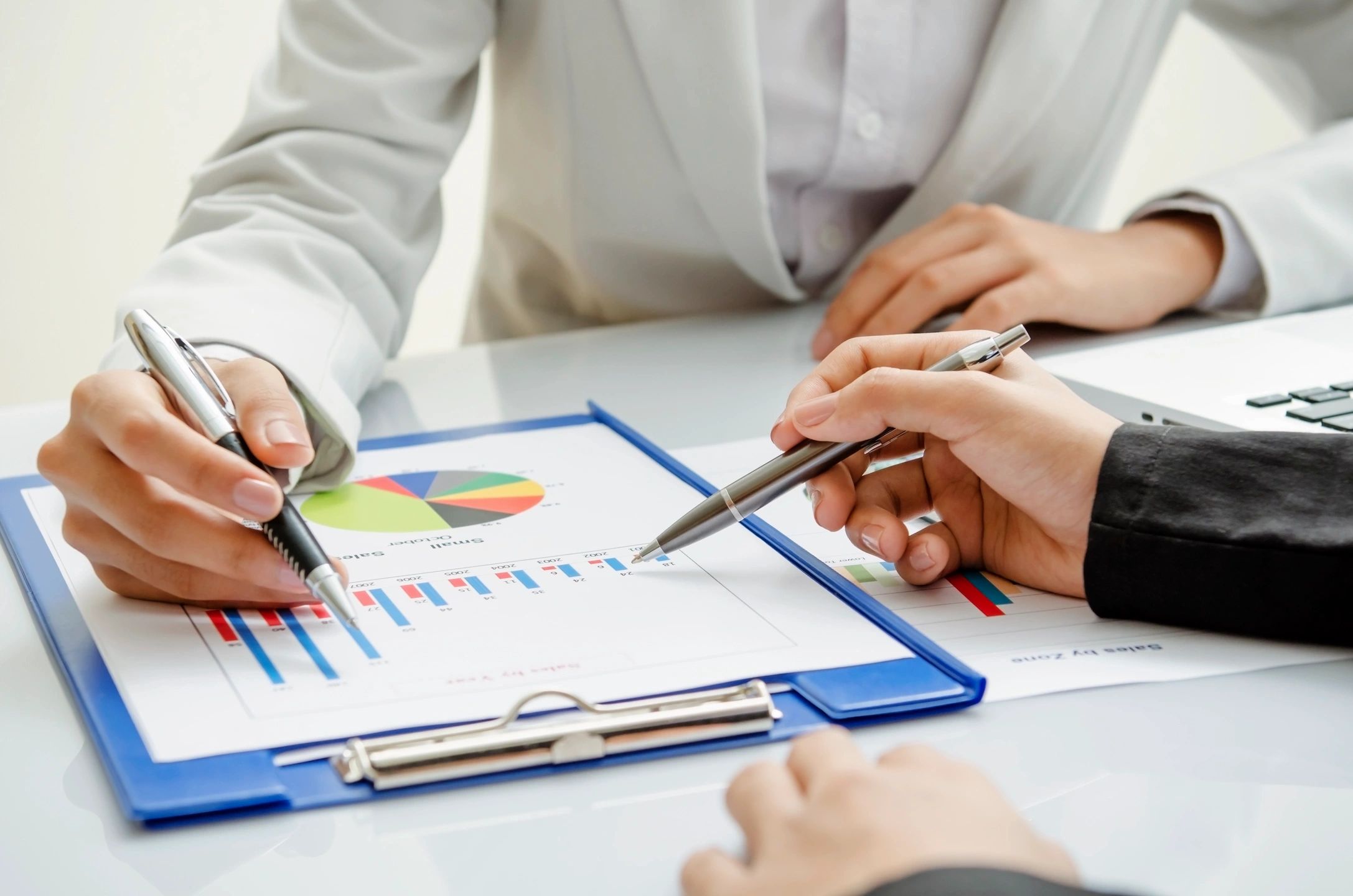 Business Process Management – Guardian provides the industry's most efficient, dynamic process management services for a global view of the customer relationship and quick, direct access to unified data through a convenient, front-end portal. Our automated system enables customer service representatives, managers, and collectors to provide customers with seamless, secure, exceptional service.

Customer Care – From 24-hour automated voice response systems to highly trained, professional personal agents and interactive online services, Guardian provides exceptional customer care services and works with you to determine the best solution for your business.

New Accounts Acquisition – Guardian has integrated application decision engines with core processing systems, which create efficiencies and cost-savings by eliminating the need for customized interfaces.

Output and Print Services – Guardian provides exceptional, efficient, secure card production, customized correspondence, electronic documents, statement production, and state-of-the-art printing and bindery services.
Portfolio Management – Guardian offers an array of the industry's most effective portfolio management technologies. These services, when combined with the power of our core processing engines, generate the incremental value that enables Guardian clients to surpass the industry growth average.

Reporting, Analytics, and Data Warehouse Services – Guardian clients reported up to 50 percent reduction in mailing costs by using our reporting, analytics, and data warehouse services. The data warehouse creates a multitude of opportunities to mine cardholder data for cross-selling and other profitability and efficiency improvements.

Risk/Fraud – Top-10 institutions that have deployed various Guardian fraud solutions have reported double-digit fraud reduction, even including double-digit savings from "two-transaction" cases of fraud.

Training and Documentation – Guardian knows that it's not enough to simply supply systems and products – clients need to know how to get the most out of these tools. Guardian's training and documentation services provide clients with the help they need.

Guardian iSolutions – A world-class provider of quality, secure, reliable online payment solutions, Guardian offers the strategic partnership and system reliability you need to compete effectively in the global electronic market. We deliver secure, reliable, end-to-end Internet products to strengthen customer relationships and reduce costs.
Trusted by These Top Companies